Be Well Summer Wellness Campaign
June 20 – September 19, 2019
A Summer long celebration of mind, body and spirit. Featuring free yoga and wellness events throughout the state. VYW and Be Well Virginia are organized by River's Edge Yoga, Yogis for Positive Change, the Virginia Yoga and Wellness community, Old Town North Community Partnership, Embassy of India, community volunteers and local businesses. Ask about the yoga passport!

The Love Your Body Festival (10am-5pm)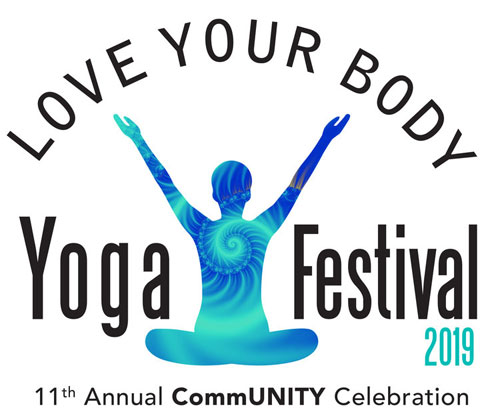 Join us for the 11th annual love your body yoga festival, presented by beloved yoga.
This year we celebrate all the area non-profit that utilize yoga as the tool to transform society. We will feature them on the main stage and each one will lead a group class. We are confirming non-profits every day, the list is growing! If there are any recommendations kindly reach out to us we'd love to hear you.