Be Well Summer Wellness Campaign
June 20 – September 19, 2019
A Summer long celebration of mind, body and spirit. Featuring free yoga and wellness events throughout the state. VYW and Be Well Virginia are organized by River's Edge Yoga, Yogis for Positive Change, the Virginia Yoga and Wellness community, Old Town North Community Partnership, Embassy of India, community volunteers and local businesses. Ask about the yoga passport!

10:30am-Level I/II w/Kate | Unity Woods Yoga Center (Free Class)
June 21, 2019 @ 10:30 am

-

11:45 am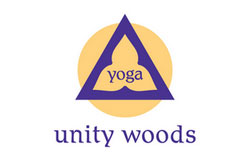 Unity Woods Yoga Center – Arlington Studio
Randolph Towers (Enter through the building lobby.)
4001 North 9th Street, Suite 105
Arlington, VA 22203
301-656-8992
www.unitywoods.com